You will get a set amount of data for the month; once this has been used you will need to purchase more. The amount of data will be determined by the package you buy.
We offer a 3month data rollover which means all data not used will be rolled over for 3 months.
You can also upgrade, downgrade or cancel at any time.
Capped ADSL
Capped

vs

Uncapped
---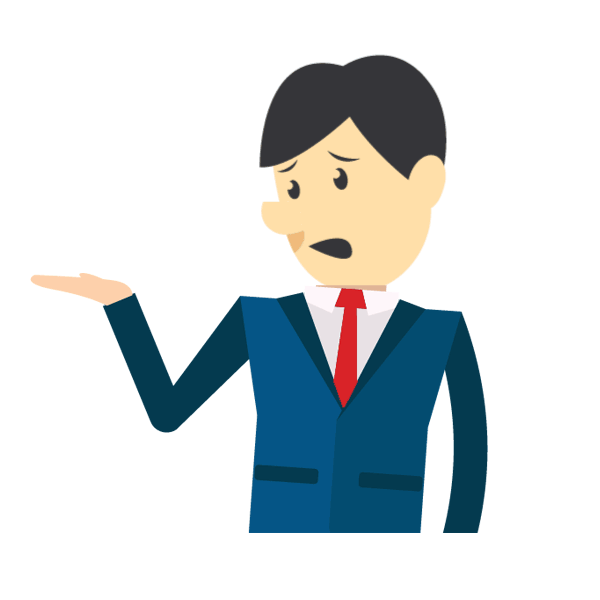 You are not limited to a set amount of data per month so you can access the Internet 24/7 without worrying about how much data you are using.
This is great for those who have a fixed budget and don't want to worry about additional data costs at the end of the month.
We only provide premium ADSL services which has the least probability of being shaped.
Uncapped ADSL